Note: the original URL, free-cables.de, has expired. This site (cables.j4.pm) is a complete mirror of that site, except for this message.
CABLES!
we have all sorts of free cables, like usb!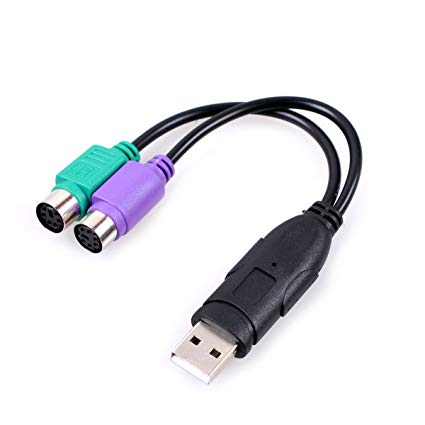 Or hdmi!
we even have usb!

maybe you want something more moderN?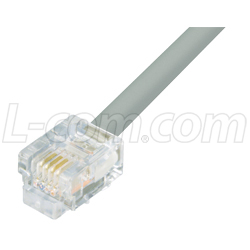 theres this cool cable i found
i dont know what kind of cable this is but you can have it

We do not have VGA, stop asking.

Copyright 1996 free-cables.de email your free cable inquires to mark@free-cables.de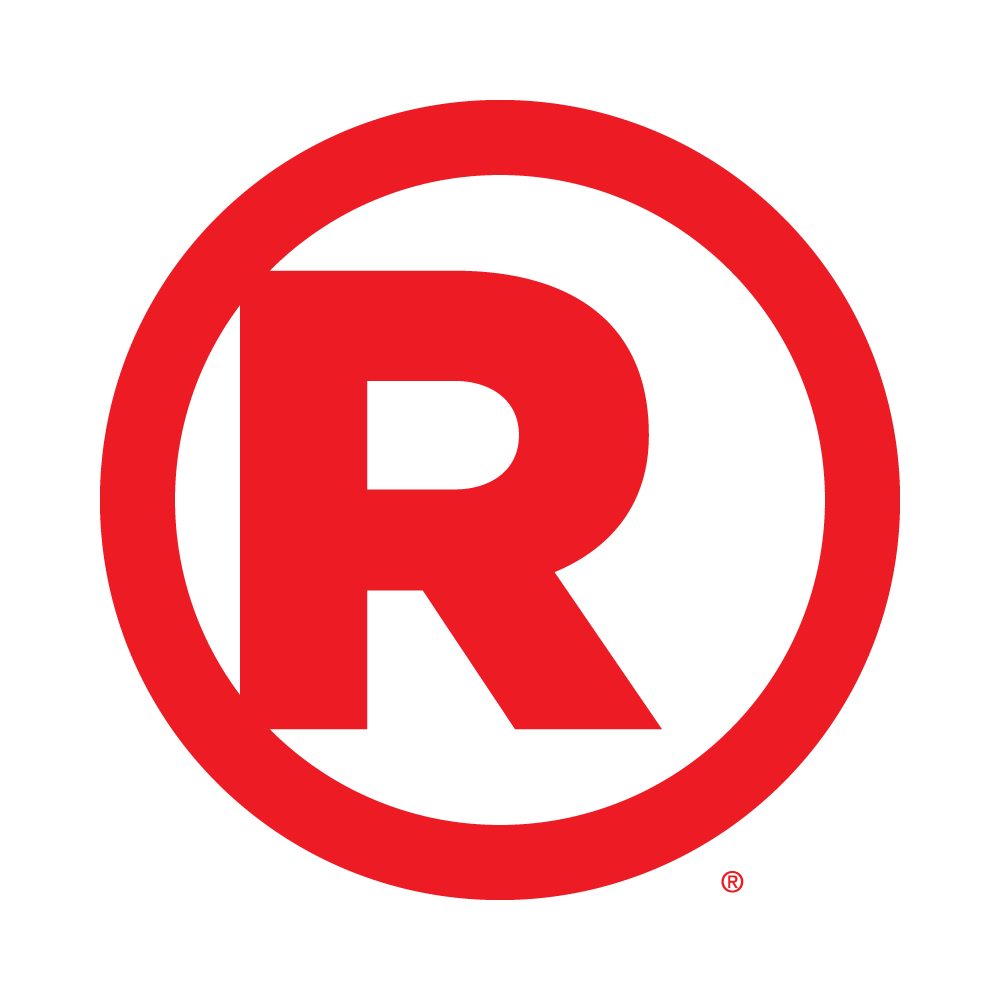 Runner up for RadioShack's website of the month, February 1995!